Brand identity
Individual Approach
Every business is unique and I strive to represent each one with unique approach.
̌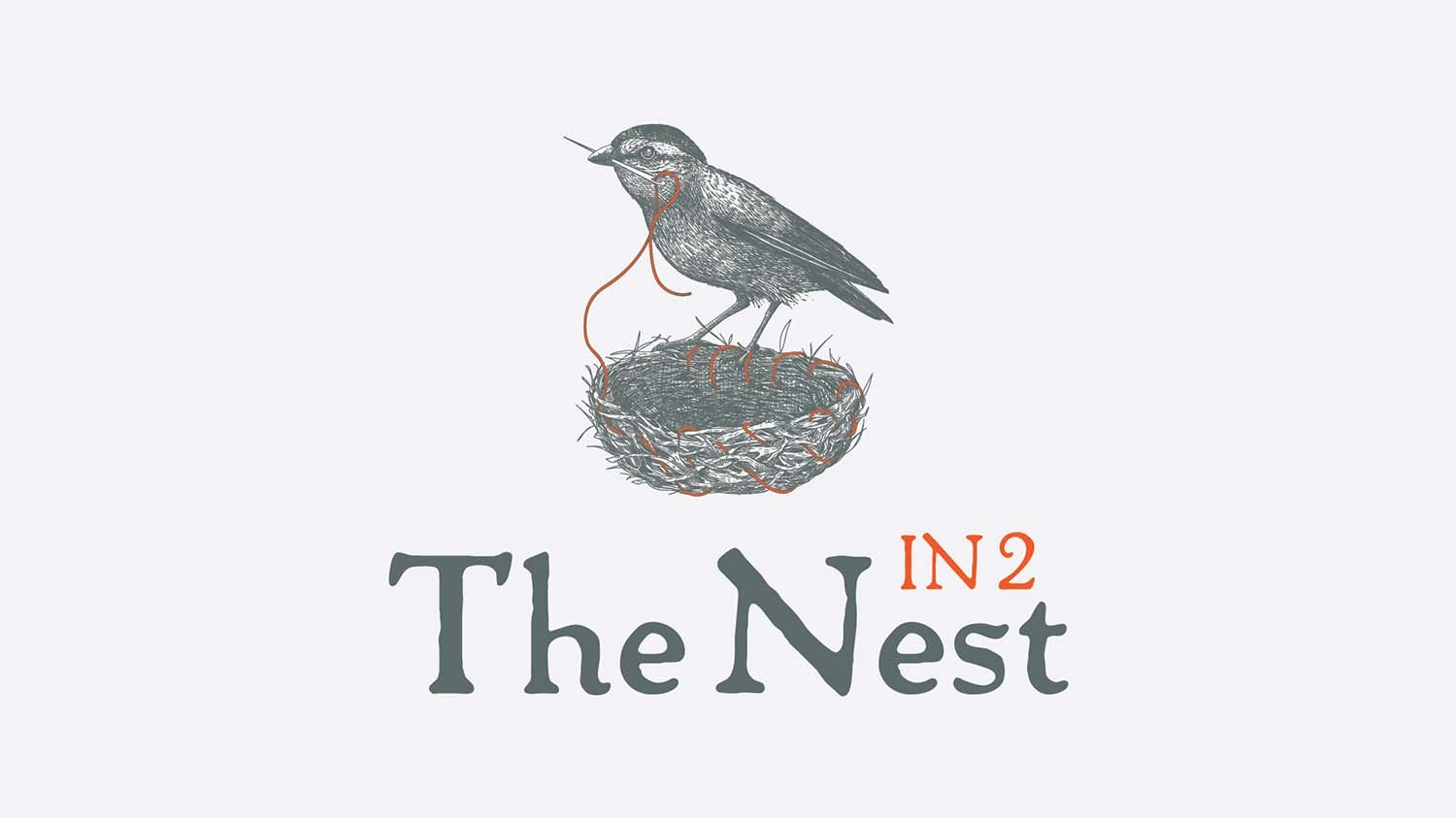 In 2 The Nest Logo design
Homey bird coming to rescue your nest. Logo design for In 2 The Nest company that sells fabric based products.
Playful Border Collie inviting you to try out handmade delicacies for dogs by Brisbane Barkery.
Quiet transition into the day. Logo design that contemplates a new day and inviting nature of Dawn Cafe.
Empowering empress and noble olive branch as symbol of quality virgin olive oil for Divina Oliva.
Evoke The Moon Logo design
Depicting moon giving life, evolving and inspiring.
Connecting to nature and finding belonging peace in the moment for Farbenwald.
Outrageous pig in a wedding dress for autumn inspired beer.
Pig scientist comes to rescue your garden.
Wild flowers depicting amazing designs from Good Grace & Humour florist shop.
Ghost logo and brand identity
Mysterious, abstract design depicting Ghost writer.
Playful Labrador inviting you to make your own toys for your beloved dogs.
Kindred Academy Logo design
Wise owl looking over education for Kindred Academy.
Miracle Miles Logo design
Playful elephants for hot sauce company Miracle Miles.
New England Pet Food Business card design
Illustration of cutie called Munchie, official mascot for New England Pet Food for the business card.
Simple and elegant tree design for Pur Helse.
Athena and owl design inspiring healthy lifestyle for Rebell Helse.
Intricate, mysterious design for Revelry events planing company.
Sippel Hörakustik Brand identity
Depicting hearing process as meeting of inner and outer space in a positive, gender and age neutral way Sippel Hörakustik.
Edgy, tattoo inspired flower design for Spring.
St. Bernie's CBD Logo design
Playful dog coming to rescue your health for St. Bernie's.
Uplifting bird and tree design for Swiftroot technology company.
The Seafarer Collective Brand identity
Luxurious design with hand drawn anchor and intricate illustration of the actual ship The Seafarer Collective uses to teach.
Tibetan Treasures Logo design
This design connects lotus flowers and mandala pan in contemporary way while displaying traditional values.
Wondery Photography Logo design
Elegant lines depicting wonder and nature for Wondery photography.